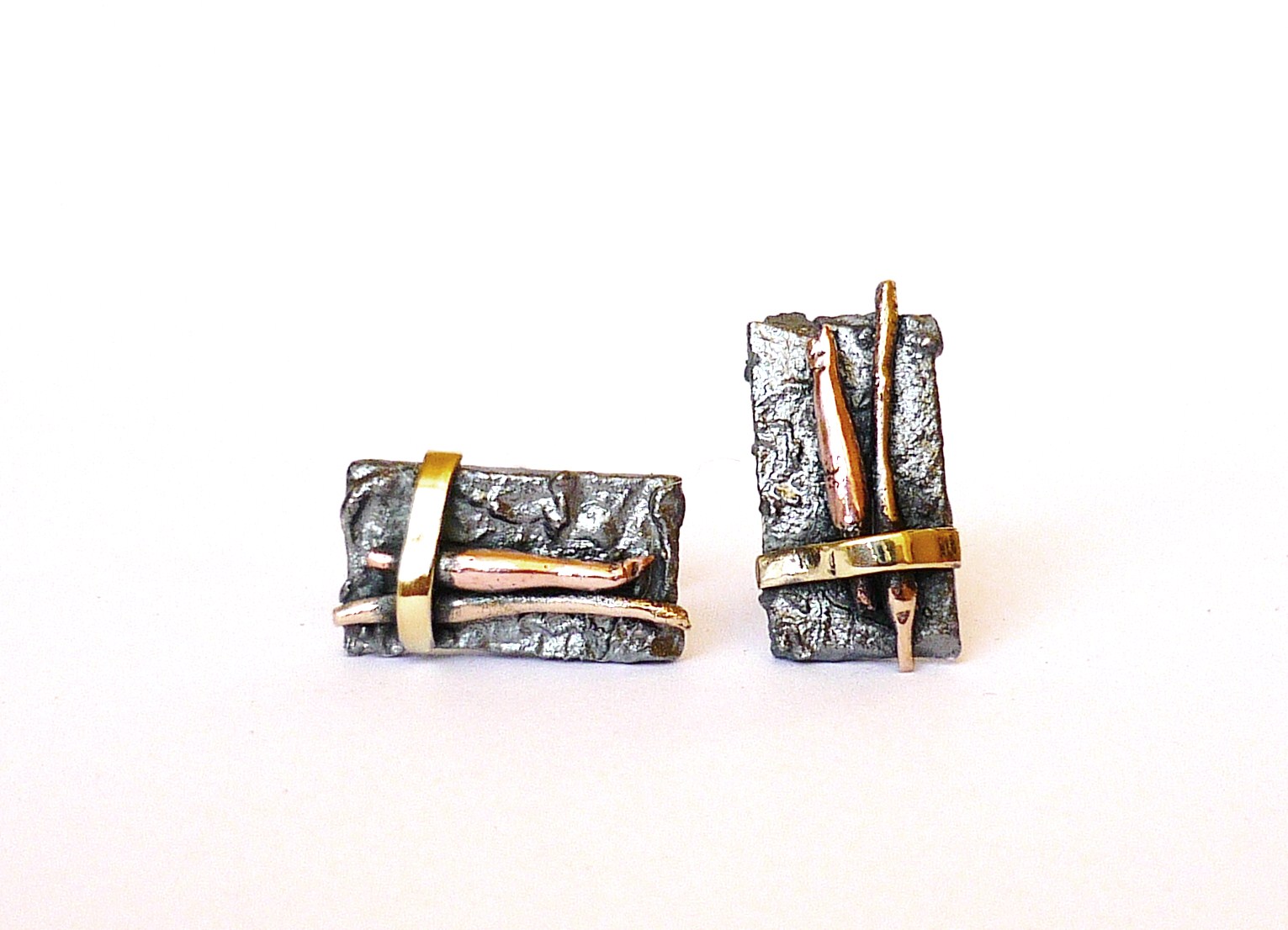 Susanna is an extraordinary jeweller from Austria who moved to Britain to satisfy her long yearning to live here. Several years later her work is now becoming highly collected and much worn.
All of her pieces are one-offs in silver and gold, as well as bronze, copper, brass and mixed metals. Many of them are set with cut and rough diamonds, freshwater pearls or unusual precious and semi precious stones.
Susanna explains her work:
"Inspiration for my work comes from art, nature, conversations and chance.
I just love jewellery, it is a reflection of the wearer's personality or mood. And I love the idea that there is only one piece, as unique as the person wearing it. My one-off collections are inspired by all sorts of things, nature, art, conversations, materials themselves …and by chance."