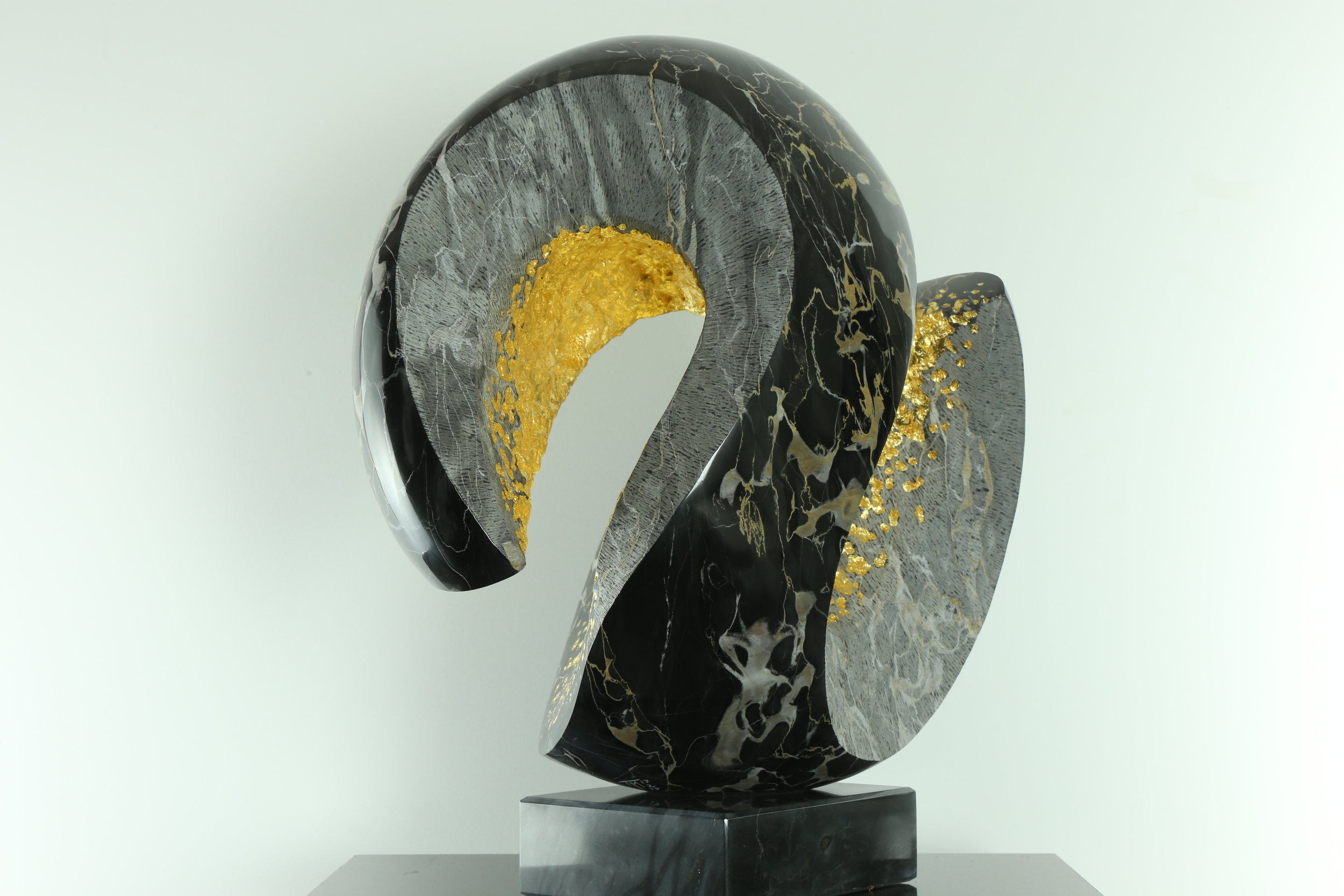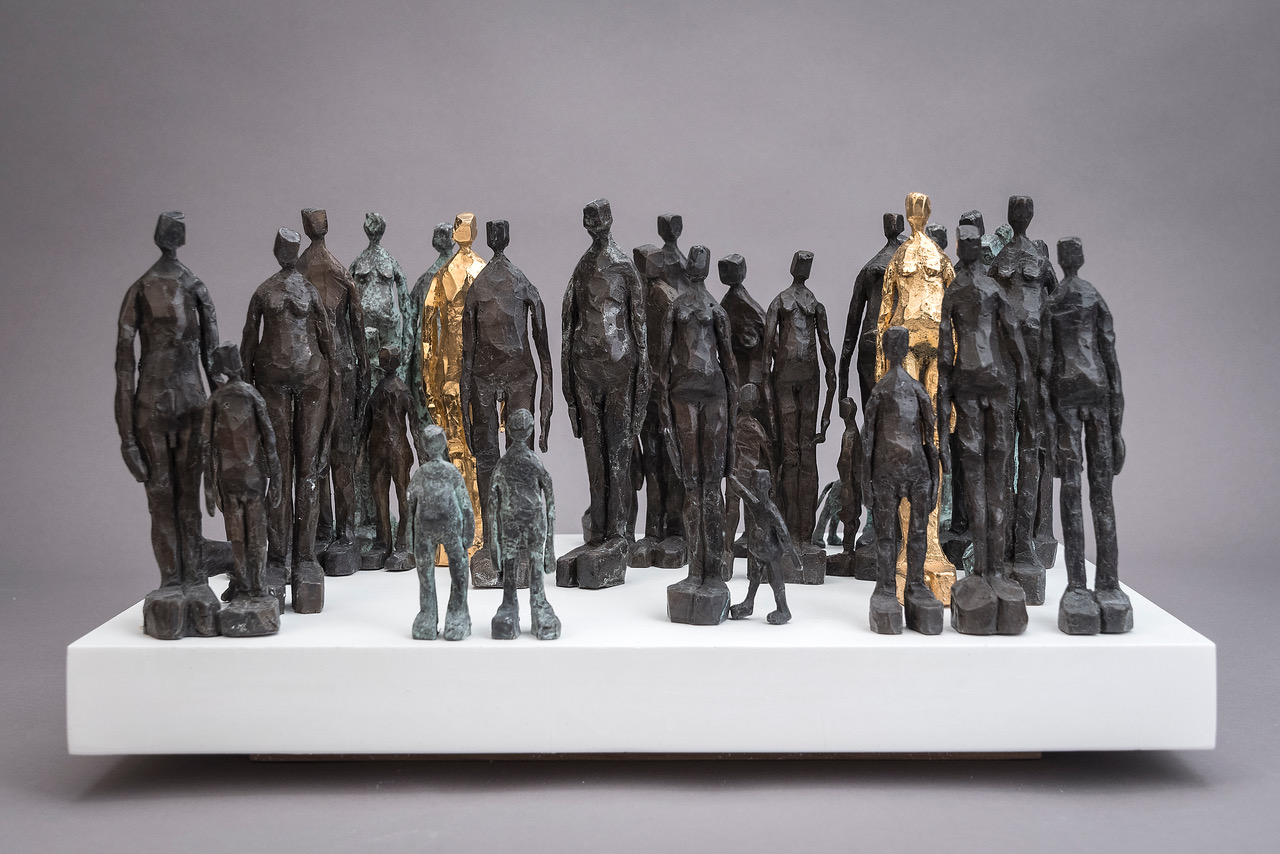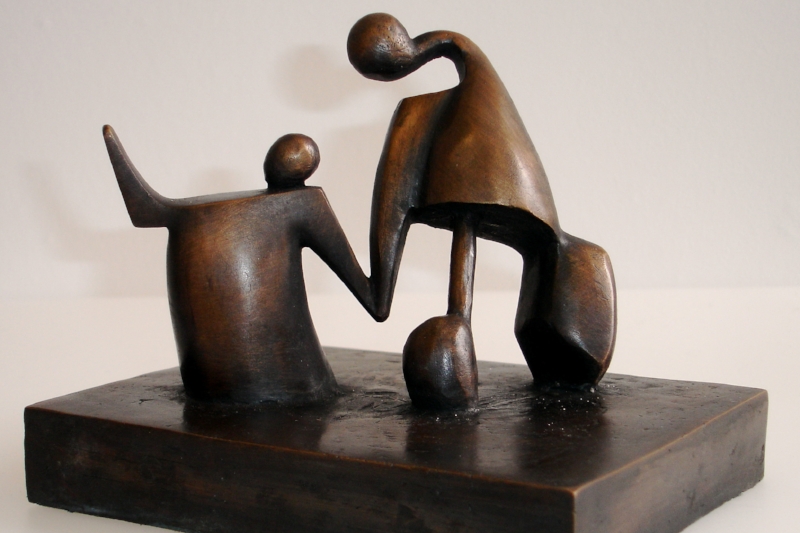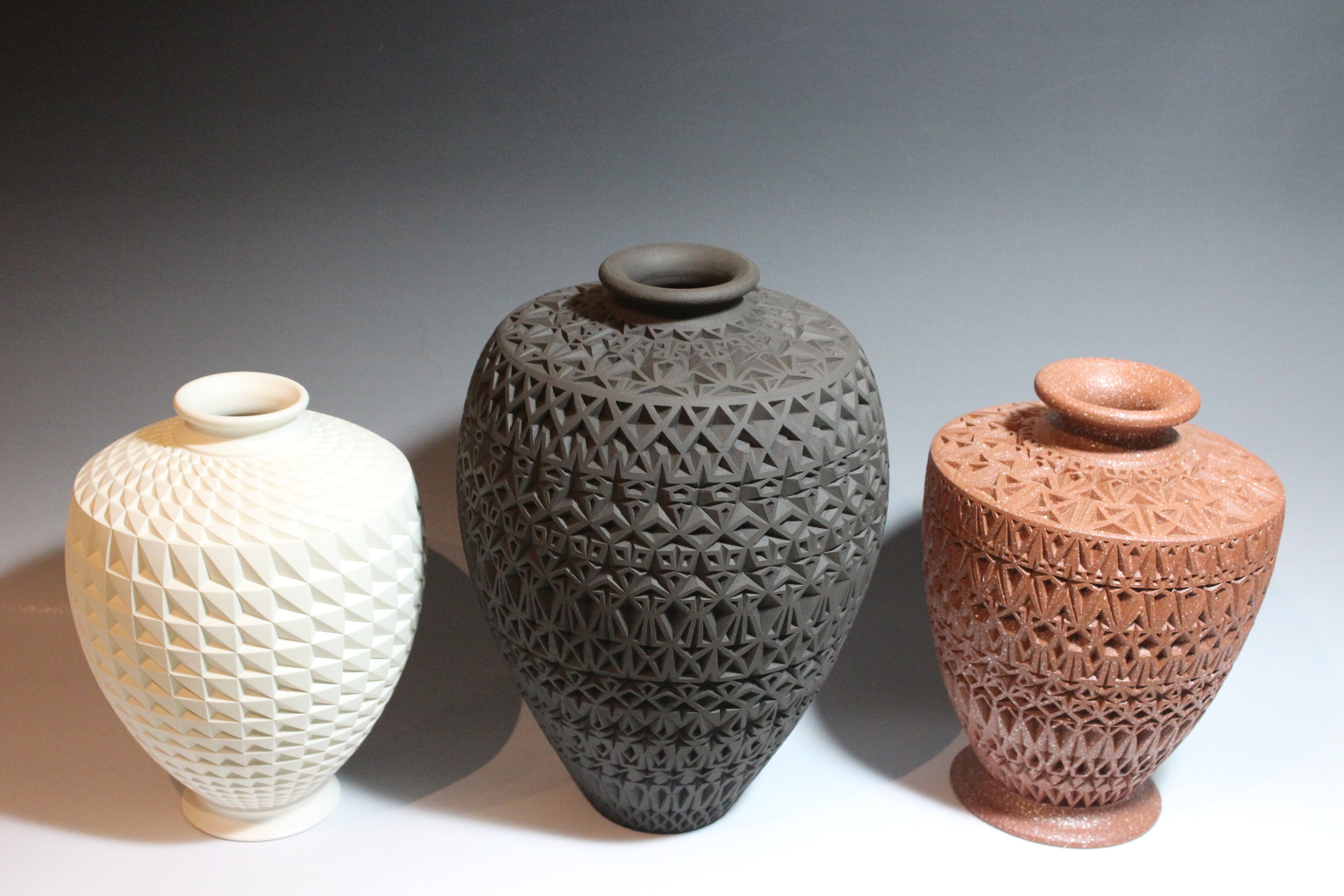 Bils & Rye have a proud and historic link to sculpture. The building we originally occupied was part built by John Bunting, a sculptor of note during the latter 20th Century. He trained and studied with Henry Moore and Robert Thompson (aka The Mouseman) and went on to teach pupils of note such as Sir Anthony Gormley at Ampleforth College. One part of our building was his workshop and he lived his last years in the village of Nunnington working in wood and stone. Now we have relocated to Kirkbymoorside, essentially to give the sculpture we stock the best possible display environment.
Since opening we have welcomed sculptors of note including Michael Thacker (Royal Society of British Sculptors), Helen Sinclair, Brendan Hesmondhalgh (both of whom have multiple years of exhibiting at Chelsea Flower Show). Over the last year we think we have strengthened and added great depth to the display and with internationally renowned sculptors such as Simon Gudgeon and Mel Fraser alongside showcasing and supporting the very best in emerging makers.
A lot of the work we do with sculpture is away from the gallery space. Home visits, commissioning artists and advice on buying in both the primary and second-hand markets is key to our offering. We are also exploring options for opening a more permanent outside space that we can show garden sculpture to prospective clients and sculpture aficionados.