Like the iconic programme on Channel 4, Bils & Rye offers our visitors four very different rooms, each packed with fabulous visual delights. The internet is a hard place to portray the passion we have for the artists and their work. Even images don't really tell the whole story, somewhat disproving the 1000 words analogy.
Each room has its very own quirks, be they unusual pieces of furniture, a log burner or the architectural features that the buildings are blessed with. We use strong colours throughout rather than the white wall traditions of the last 30 years of commercial galleries. We think the majority of artworks available tend to zing just a little more with the addition of colour. It seems colour is returning the the palettes of Britain's finest interior designers so maybe just maybe we are bang on trend!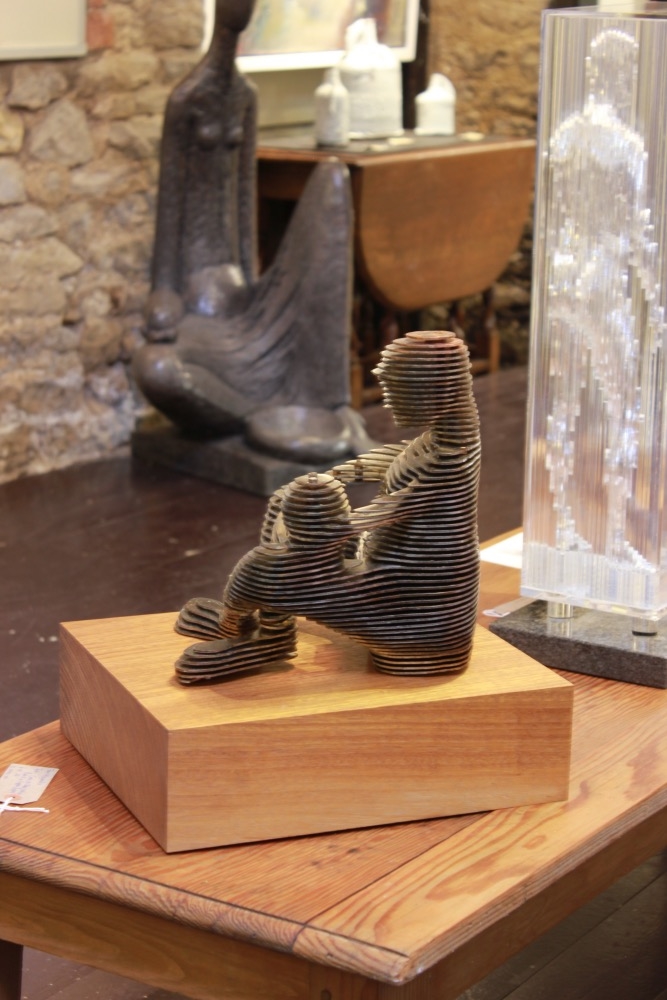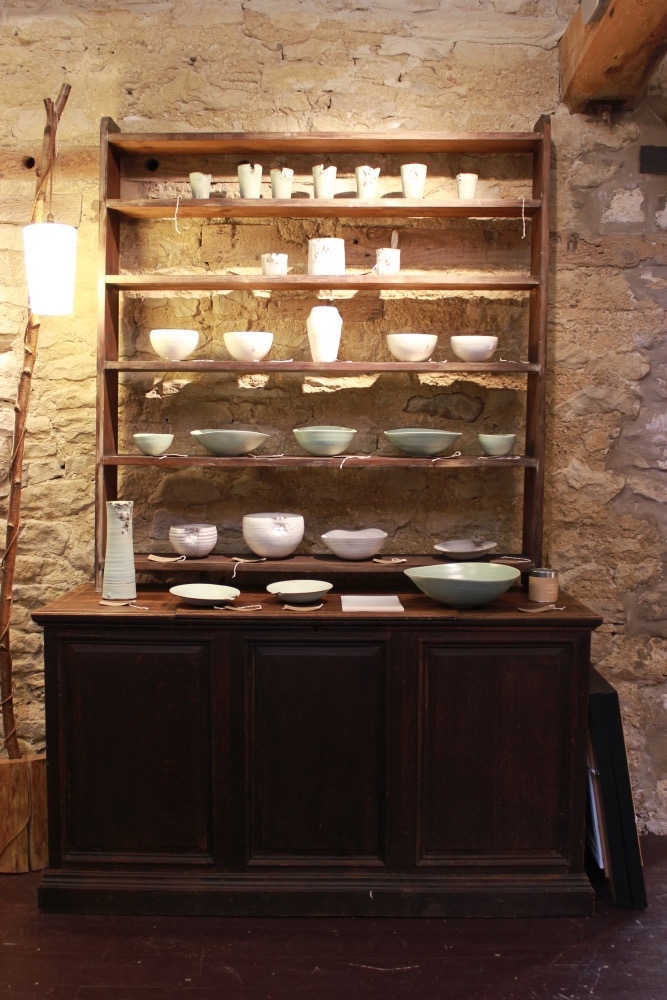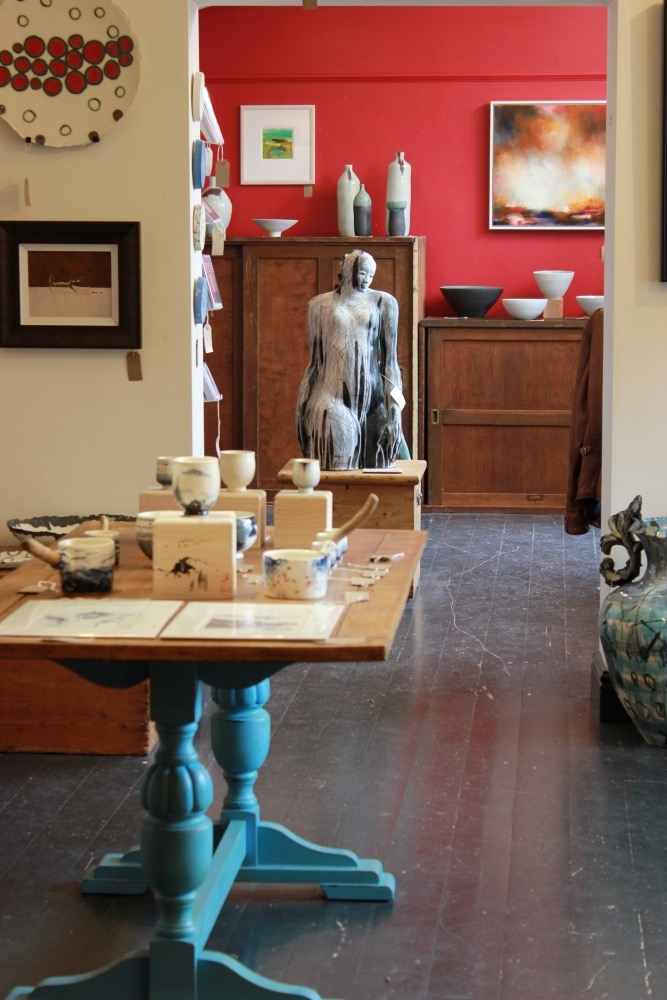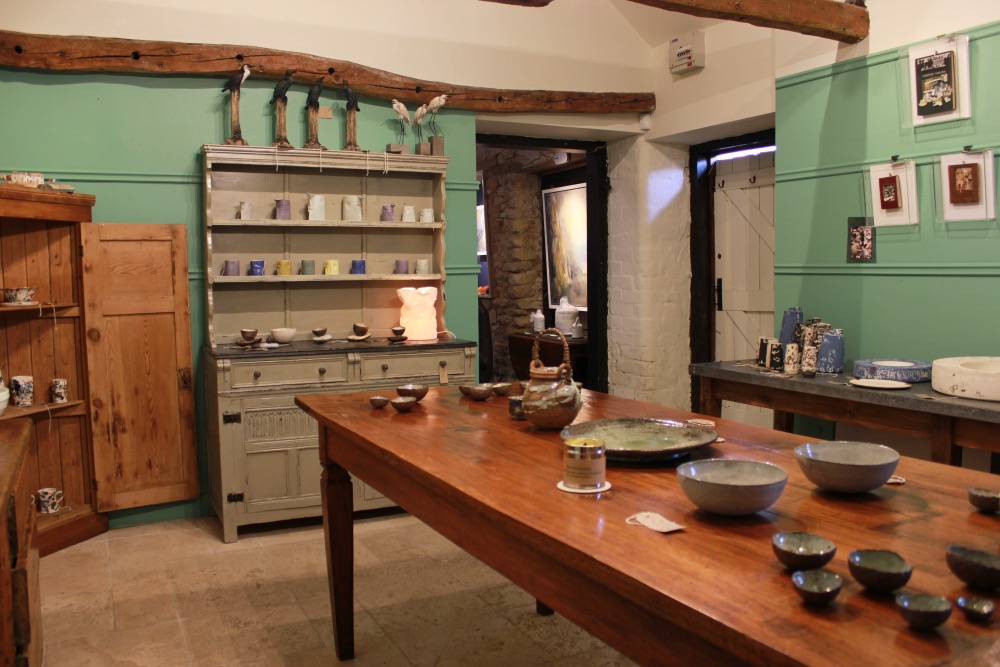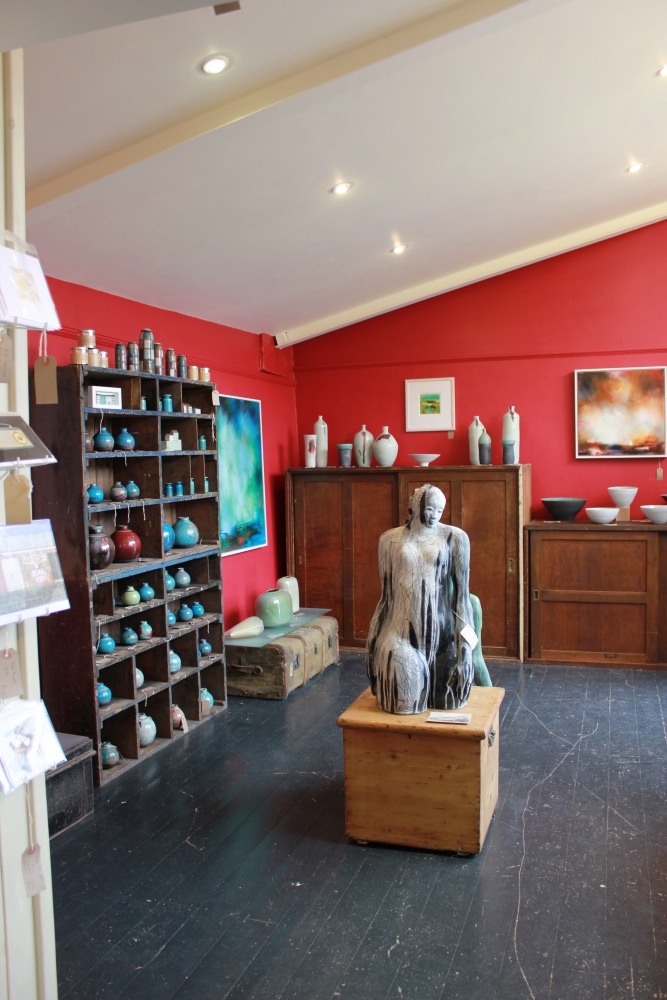 With seventy artists on display at anyone time and around 800 pieces out in 1100 square foot of retail space, it's a challenge to get a coherent look and photography tends to slew the view. The foreshortening off lenses means you don't get the real perspective when seeing film or photos. Of course, this means a visit is a must, where possible!
To assist those who live out of area, we can offer a 360 degree view film for specific pieces of work and more importantly, we always offer a 28 days no quibble return policy. Other eccentricities we offer are the passionate tour of the rooms, with back stories for most of the artists we work with, all picked up from our numerous studio visit up and down the length of the UK.
Earlier this year we had a film shot by the very talented duo at R&A Collaborations. They expertly captured the gallery and us at work. The voice-over was a very cleverly edited interview, so is devoid of errs and umms, thankfully! We highly recommend a watch of the 4 minute film below to get a feel for the gallery space and us!
We highly recommend signing up for our monthly (sometimes more often) newsletter to keep apace of the developments. Things do change