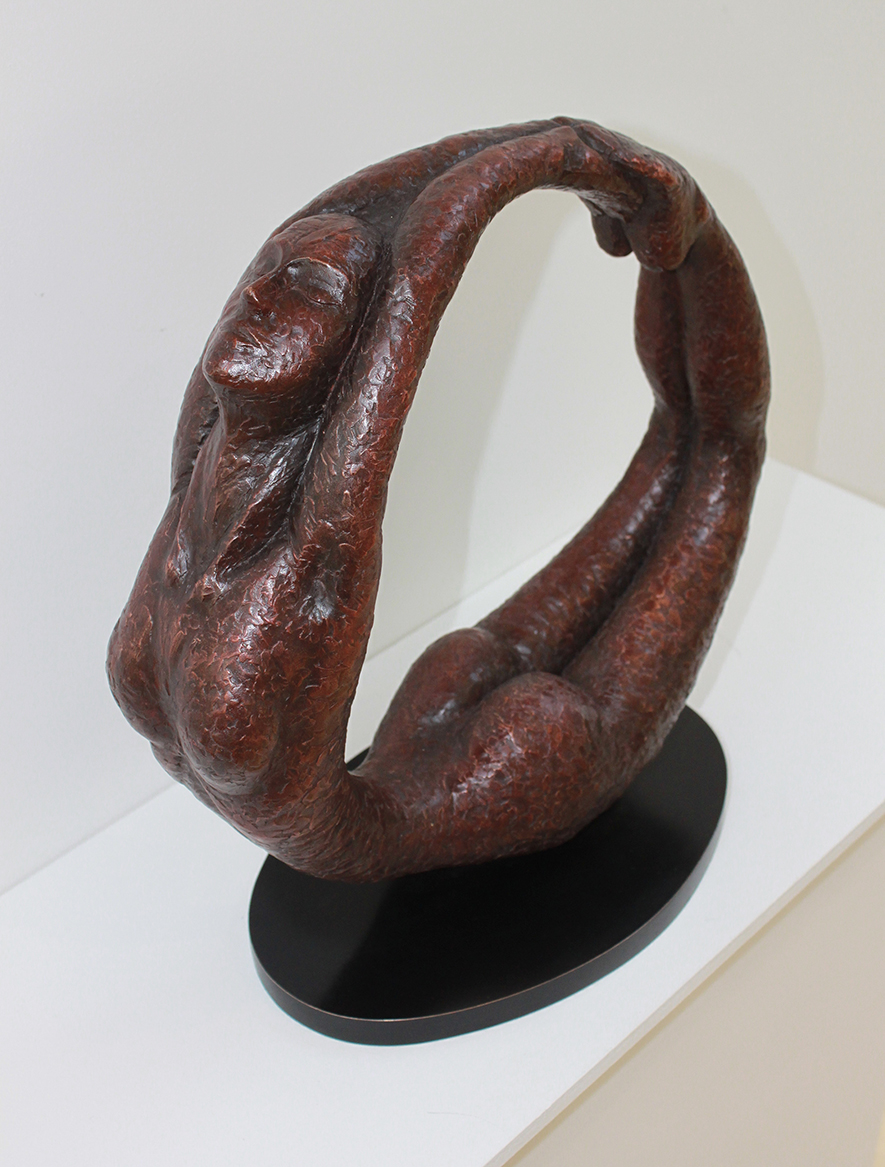 Bronze Sculpture, 1 of 9
Claret Patination
Acrylic & Charcoal on Canvas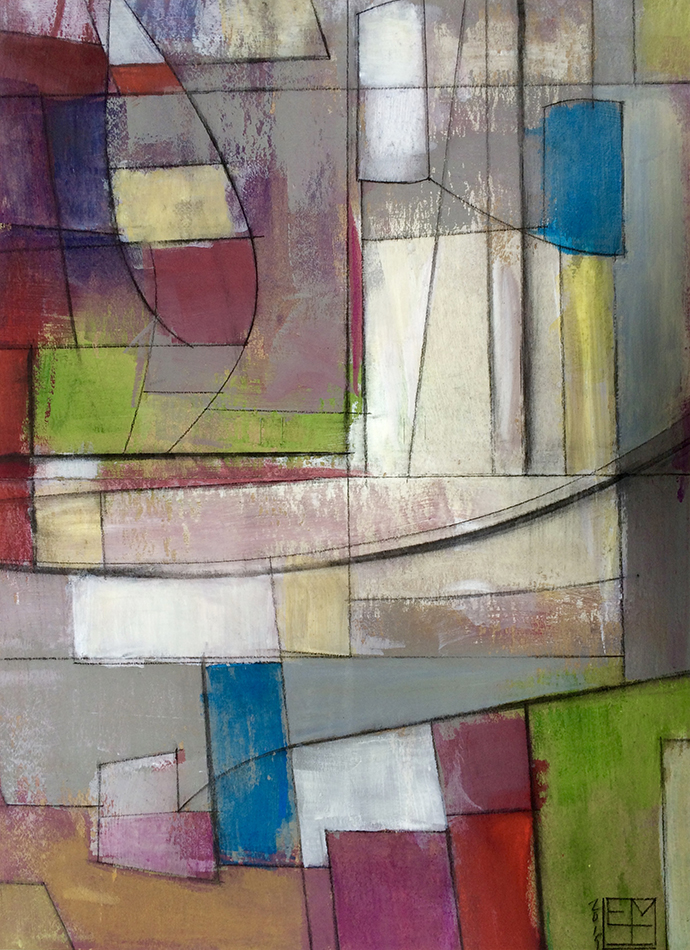 Acrylic and Charcoal on Paper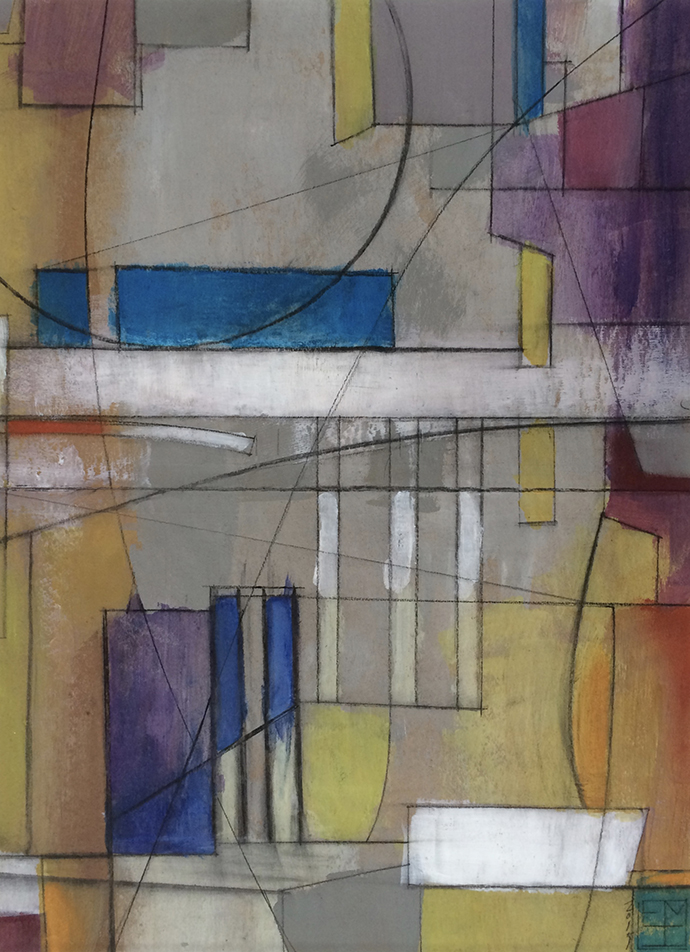 Acrylic and Charcoal on Paper
Eva's art moves pleasingly between figurative and abstract in a distinct and enticing style. She is passionate about colour and light and excited about capturing a fleeting line, responding to and interpreting the emotion of a moment frozen in time.
Eva showed her artistic talent from a very early age, stimulated no doubt growing up surrounded by the glamour of Opera; her father was a professional opera singer and mother a multi-talented textile artist and jewellery designer.
Eva's many interests and curiosity lead her naturally to create a diverse and versatile body of works. She possesses an intuitive ability to create many forms of art including drawing, painting, prints, reliefs and sculpture. Her artistic heroes are Picasso, Schjerfbeck and Nicholson amongst others.
Eva has received private commissions for her portraiture and sculpture and has shown her works in regional galleries and public exhibitions, as well as in Cork Street, London. Her works can be found in private collections both in the UK and in Belgium, also Finland, Spain and Sweden. Her paintings were recently preselected for the Columbia Threadneedle Prize in 2015.
Eva began her studies in Interior Architecture and Furniture Design at the University of Industrial Arts in Helsinki, Finland.
She received her MA in Architecture and Design from the Royal College of Art, London.
Available Works - September 2017