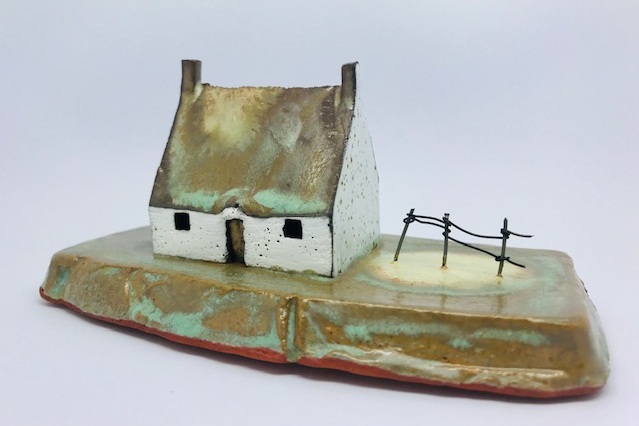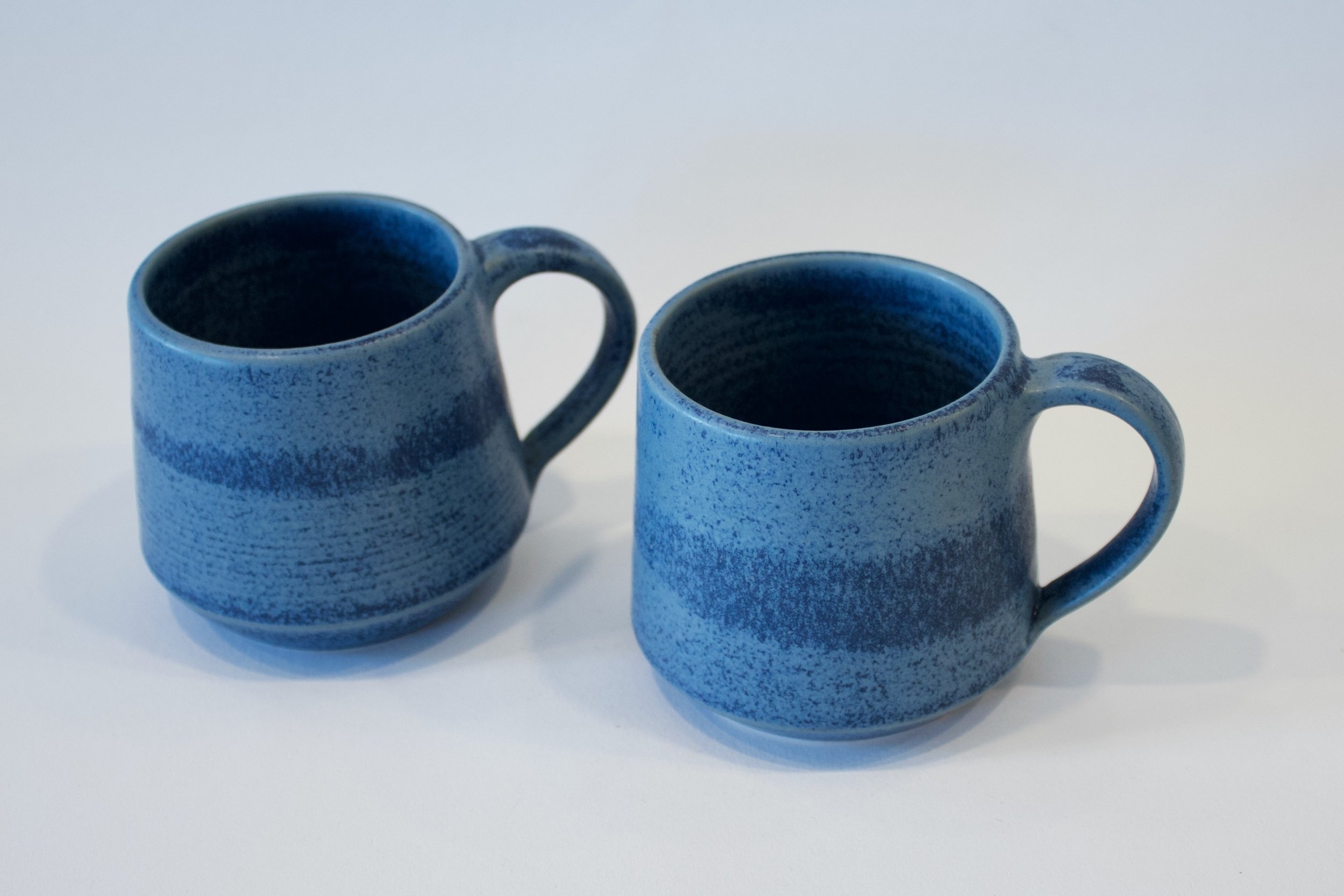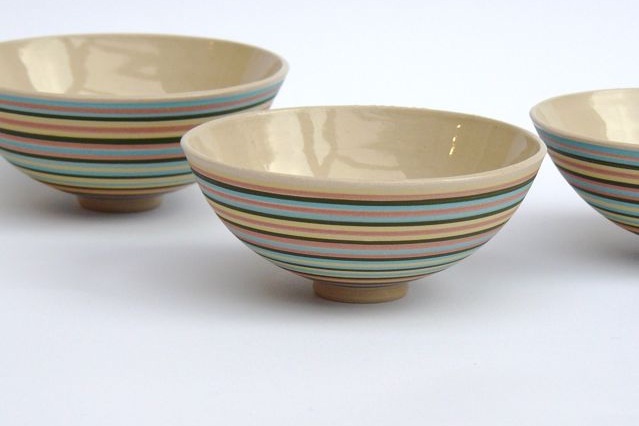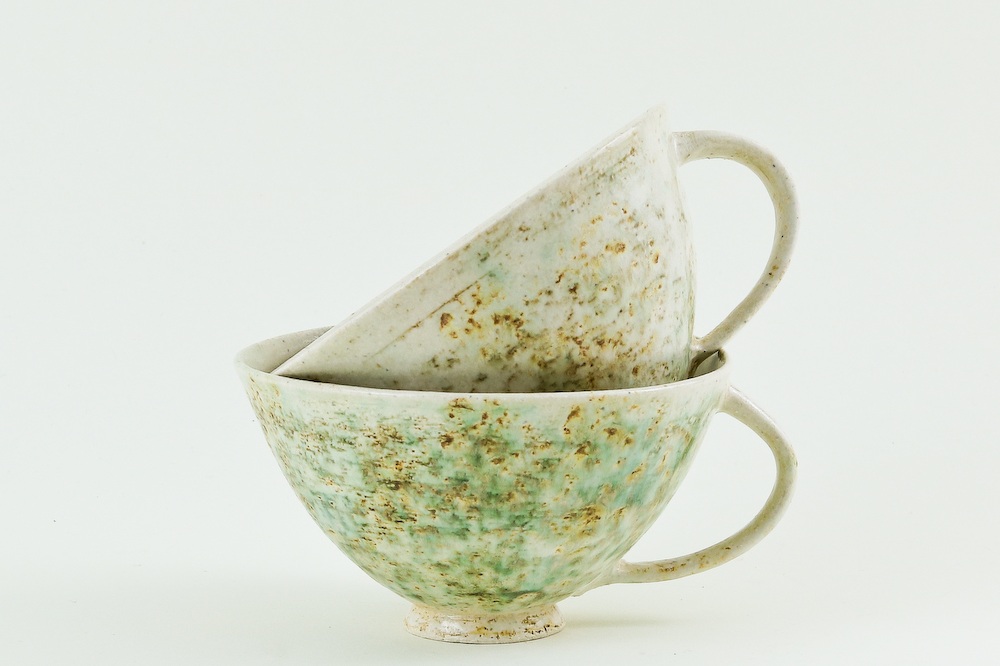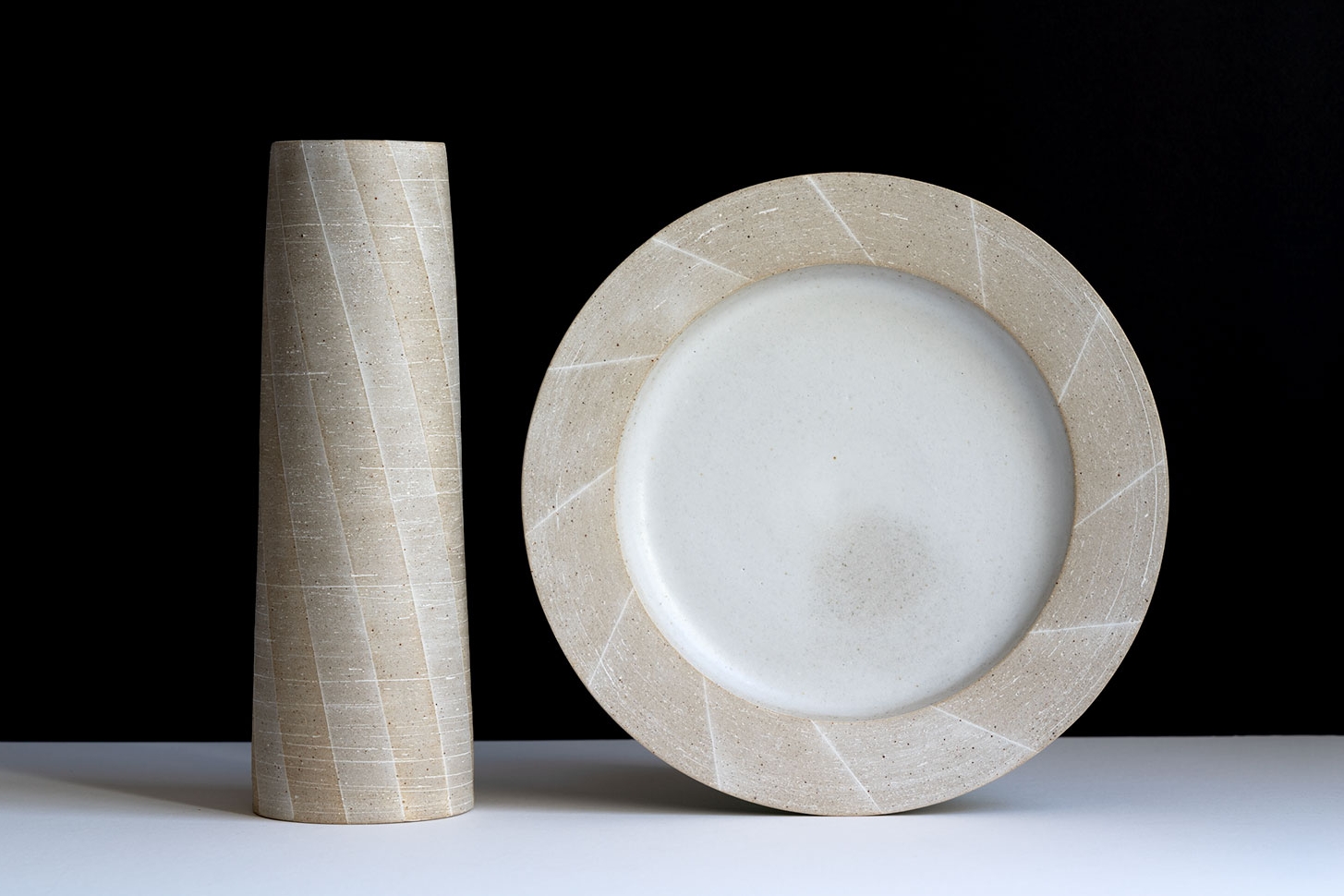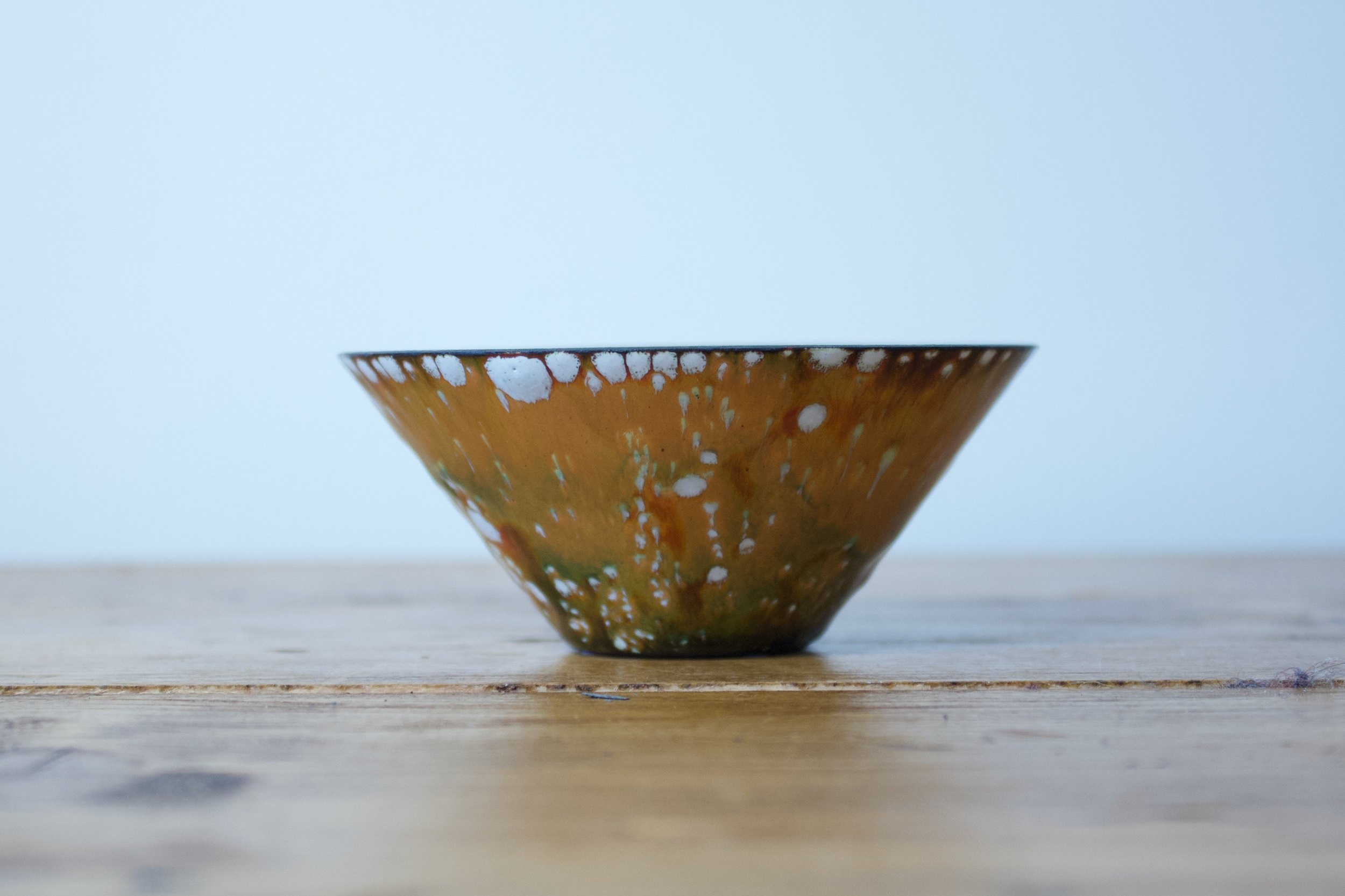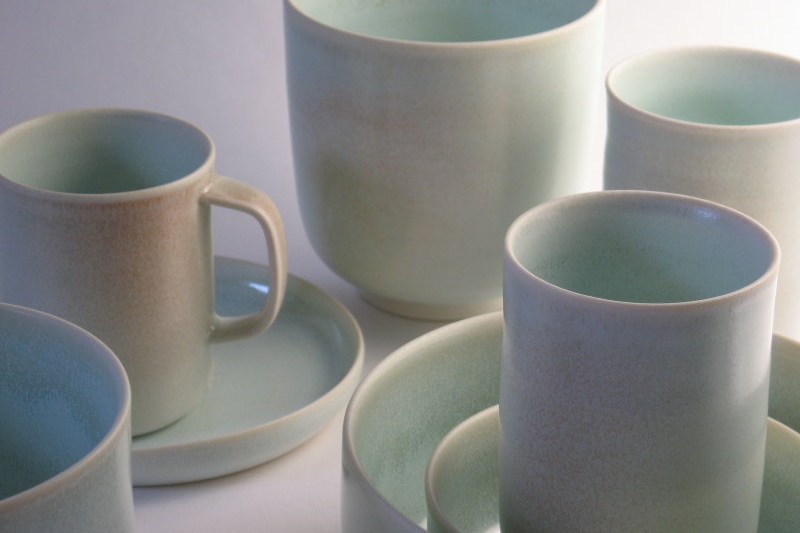 We are proud to hold what has been considered the largest collection of modern British ceramics in the North East of England. We draw work from all over the country by established ceramicists with multiple years of experience and complement these with emerging talents.
2018 saw the creation of Bils & Rye At Home, a specialist outlet for ceramics and artworks with utility. These were all designed by their creative makers to be used on a daily basis, often dishwasher and oven safe and always something beautiful to enhance your days.
Work will arrive weekly from around the UK, with the same quality assurance that comes with a purchase from the main gallery. We are delighted to start with so many talented makers from the length and breadth of Great Britain. Prices start at £10 with most items under £100.