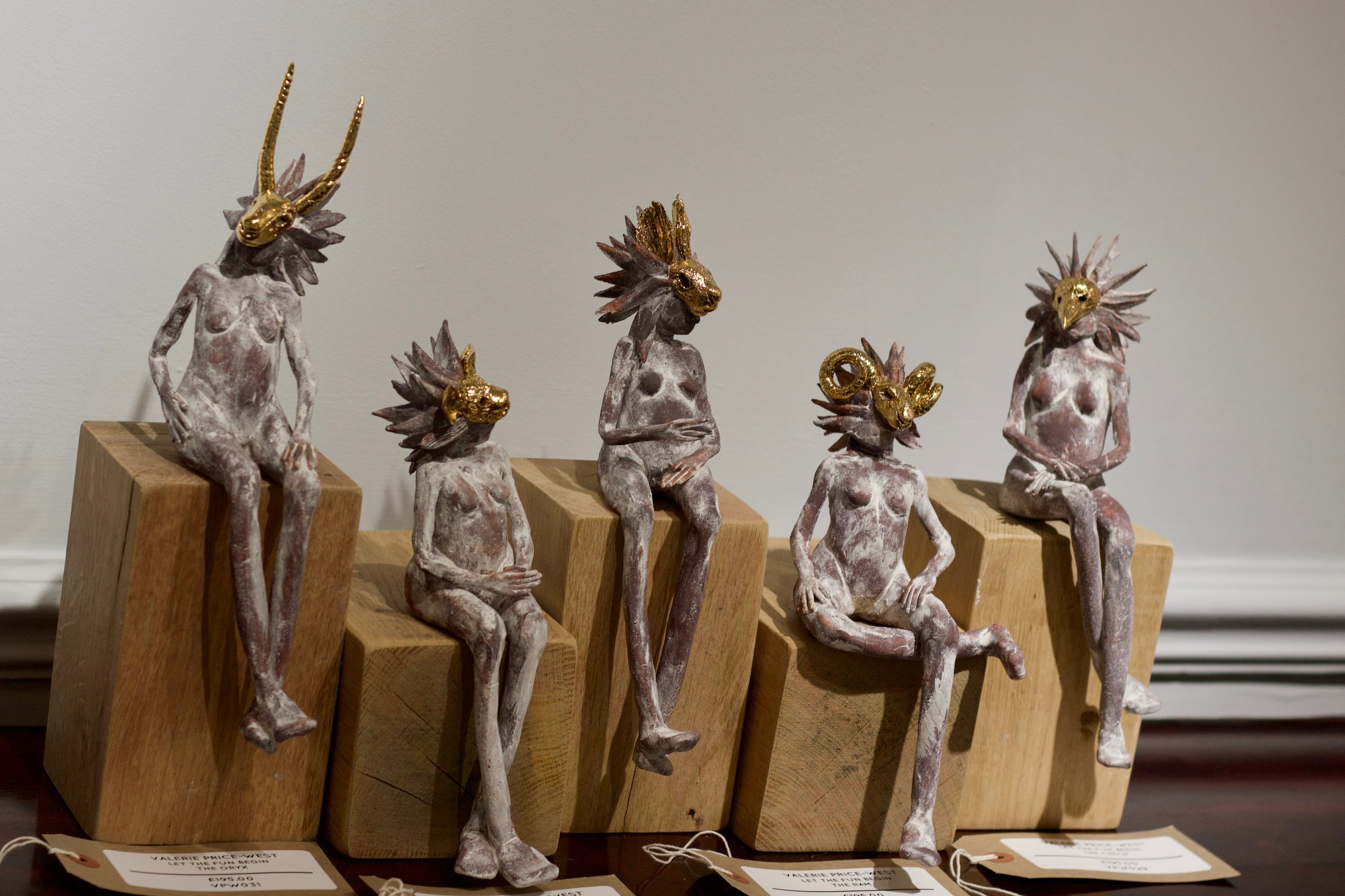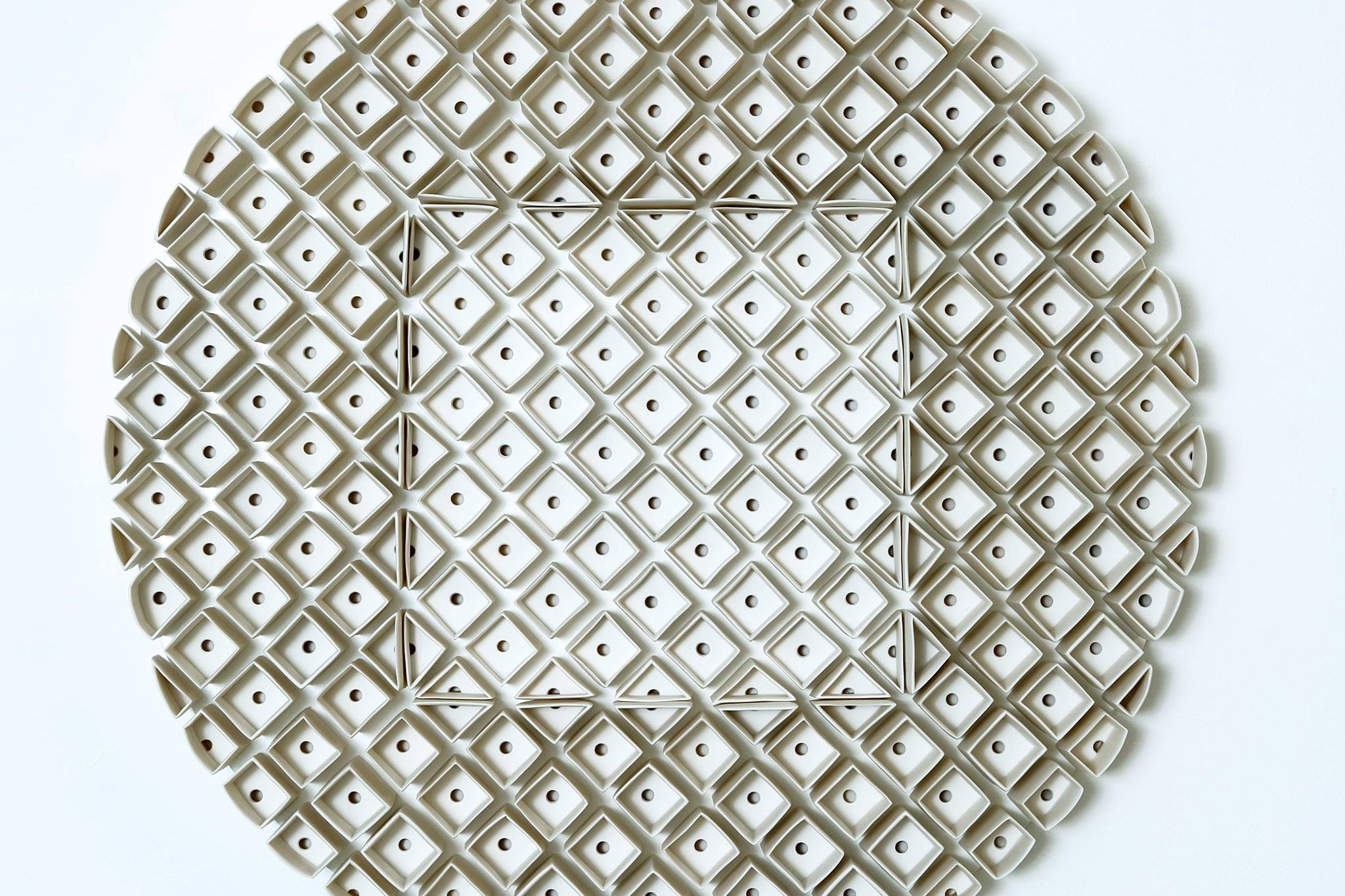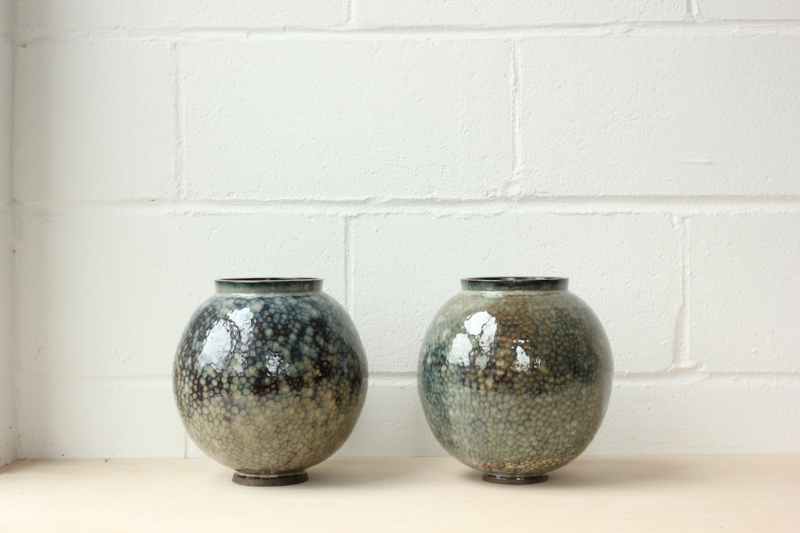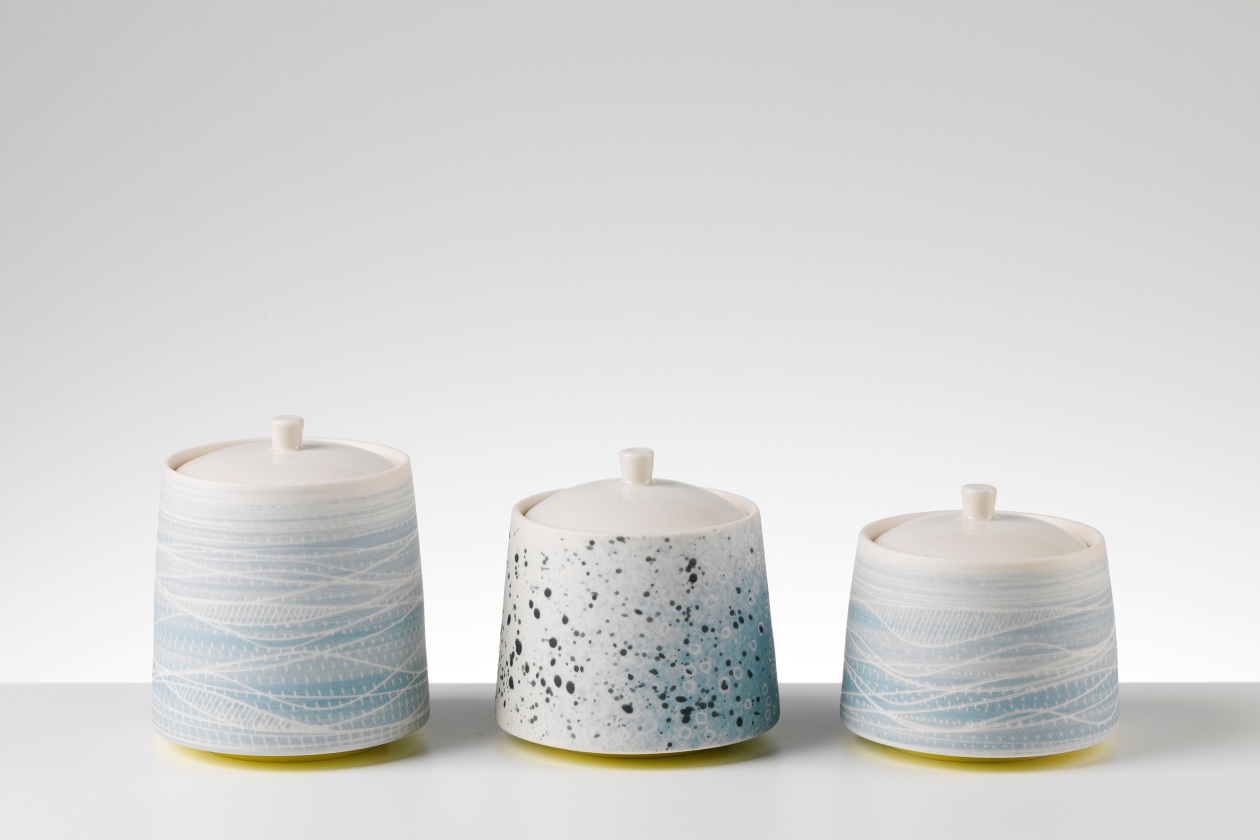 MORE CERAMIC ARTISTS STOCK OUR BOUTIQUE KITCHEN SHOP
SCULPTORS FROM ALL OVER THE UK AND OCCASIONALLY OVERSEAS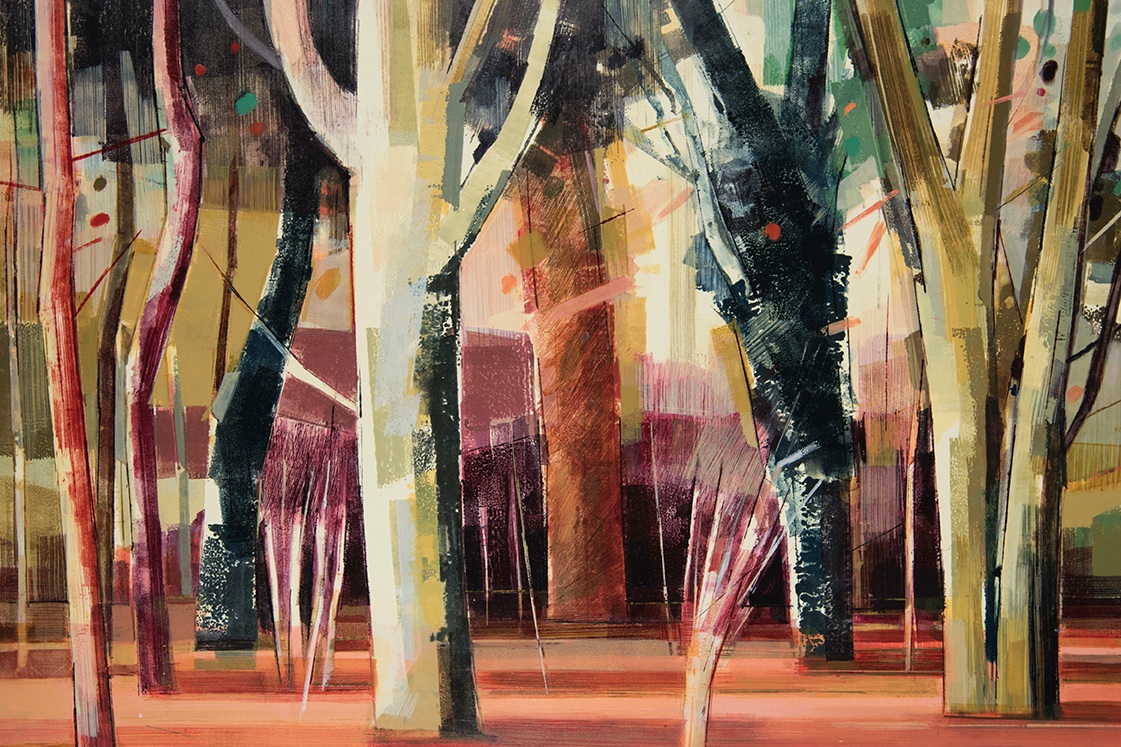 CHECK OUT THE PAINTINGS IN STOCK HERE
ARTISTS WORKING IN MIXED MEDIA AND OTHER CATEGORIES
We are proud to hold what has been considered the largest collection of modern British ceramics in the North East of England. We draw work from all over the country by established ceramicists with multiple years of experience and complement these with emerging talents.
Periodically we bring in International work with a clear individuality to showcase how ceramics differ the world over.
New work arrives on a weekly basis from all over the UK and further afield. The website is always in catch up mode because of the shear volume of work we display. Please check with Kate or Nick to see if your favourite maker is currently in stock!